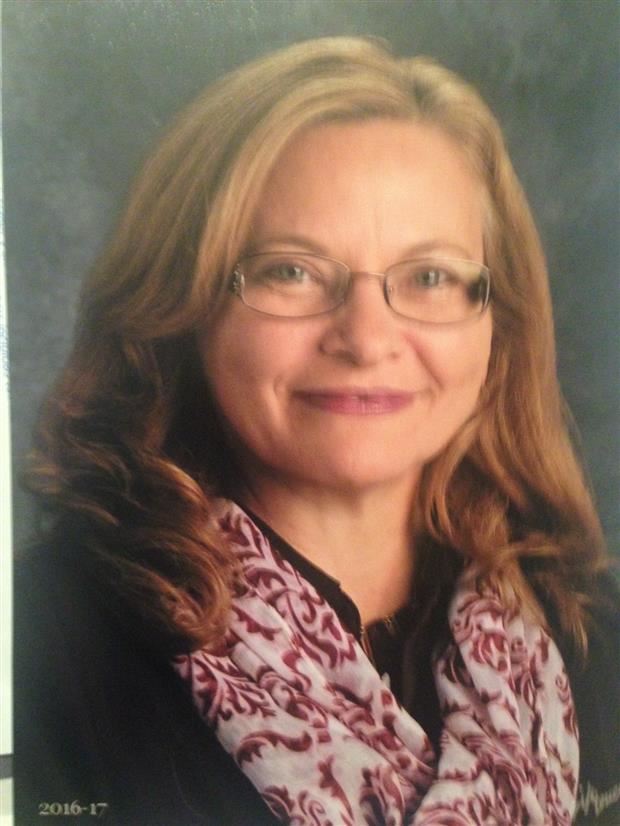 Phone:
Email:
Degrees and Certifications:
Mrs.

Carol Mears

Bonjour! Hello, my name is Madame Mears. I am thrilled to be at Neshaminy this year as your French teacher! I love languages; I love teaching French and I have been doing this for quite a few years. I have traveled to several French-speaking countries and lived in a few. I hope that you will come to share my love of other languages, other cultures and travel.

Most recently I taught in a 1:1 iPad charter school in center city Philadelphia and I am so glad to be commuting from Newtown to Langhorne this year instead! Prior to that I did substitute teaching in Bucks County and a long term sub position in Pennsbury middle schools. However, for most of my teaching career I was in Port-au-Prince, Haiti. There I taught mostly French and English as a Second Language for 10 years. I also had another job before that in Haiti, as Communications Director for a Haitian church association. Before moving to Haiti, I had lived in Newtown (where my three children were born) and in New York where I worked in a French bank.

My degree in French is from Shippensburg University, but I spent my junior year studying in Grenoble, in the French Alps region. I also studied at Laval University in Quebec. Most recently, I have been working on a masters degree in Education. I have all the coursework done and just my thesis ahead of me.

Although I grew up in Montgomery County and did not have the benefit of learning another language when I was young, (My father spoke Italian but had no one to speak it with!) I fell in love with French and language learning at the age of 12. I am fluent in French and Haitian Creole. I know quite a bit of American Sign Language and Spanish.

Since I miss my children who live in Seattle, Washington, Lausanne, Switzerland, and Miami, Florida, I enjoy being with teenagers at school.