---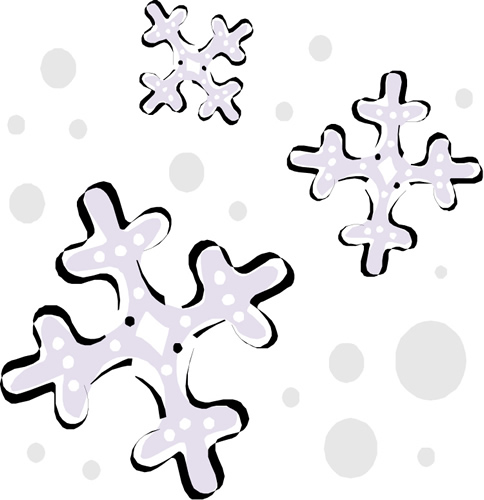 Weather Alert
Due to inclement weather all Neshaminy schools will dismiss early on Monday, January 26, as follows:
Neshaminy High School at 11 a.m.
Middle Schools at 11:30 a.m.
Elementary Schools at 12 and 12:15 p.m.
KIDS CLUB is OPEN for the morning session but the PM session is CANCELED.
---
NHS Head Football Coach Mike Frederick Resigns
Mike Frederick, a 1990 Neshaminy HS graduate who played football at the collegiate and professional level, resigned as Head Football Coach Thursday citing conflicts with his job.
Read the press release regarding the resignation by clicking
HERE
.
---
A status update of recommendations for the 5-8 Study Work Group was delivered at the School Board Educational Development Committee meeting January 20, 2015. This update addresses items such as staffing, administration structure, assessment and evaluation options, and curriculum. These recommendations will be presented to the entire School Board at their public meeting on Tuesday, January 27.
To view the status update presentation, click
HERE.