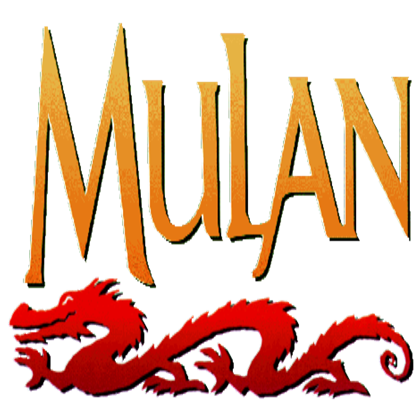 MAPLE POINT MIDDLE SCHOOL
PRESENTS
February 22 to 24 @ 7PM
February 25 @ 2pm
Tickets $10 (reserved) $8 (General Admission
Call 215-809-6619 for ticket information
CAN TAB COLLECTION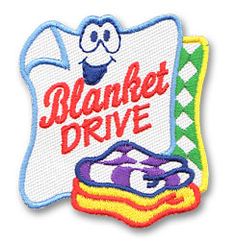 NATIONAL JUNIOR HONOR SOCIETY
will be collecting NEW receiving blankets for the
Neonatal Intensive Care Unit at CHOP.
We can only accept thin flannel or cotton blankets
(no knitted or crocheted blankets,
they interfere with the tubes and medical equipment)
Collections will be during WIN on 2/17 and 2/24 or
they can be dropped off in the main office.
Thank you for helping us keep those little ones toasty warm!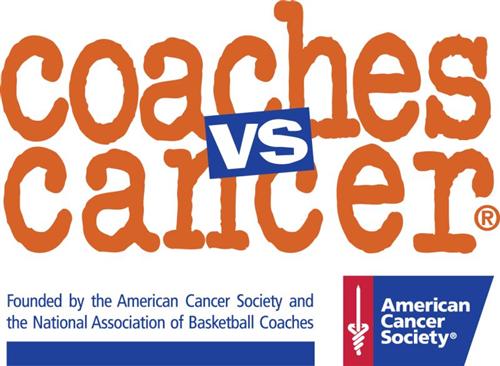 Maple Point Middle School
Student Council
will host their
4th Annual
"Coaches vs. Cancer" Night
Friday, March 10, 2017
The event will feature a middle school boys' basketball doubleheader between
Maple Point and Carl Sandburg.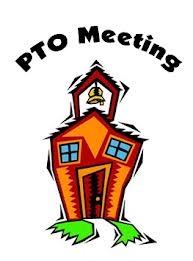 April 4 8AM
May 1 7PM
June 6 8AM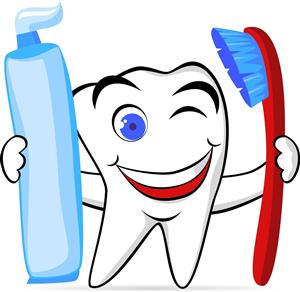 THE SCHOOL DENTIST WILL BE AT MPMS ON
MARCH 8 AND 15
FOR 7TH GRADE STUDENTS WHO HAVE NOT TURNED IN THEIR
STATE MANDATED DENTAL EXAM TO THE
SCHOOL NURSE
ExxonMobil Bernard Harris Summer Science Camp at
Temple University
July 9 to 14 and 16 to 21, 2017
"Shark Tank: STEM Edition"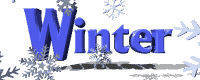 DELAY OPENING/ EARLY DISMISSAL SCHEDULE
Veterans Day Celebration 2016 video
Thursday November 10
---
Early Dismissal Procedures
Please have your child bring a note to the main office, include the date, time, reason and the name of the person picking up your child.
Please click the link below for further procedures
---
All 5th, 6th & 7th graders will need a draw string bag
to keep iPad in while traveling.
---
---
Maple Point Middle School
Main Office 215-809-6230 / FAX# 215-809-6580

Mr. Sokol - Principal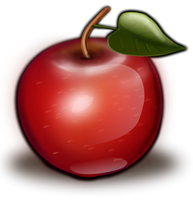 Principal's Welcome
Mr. Modica - Assistant Principal - Grades 6th & 8th
Mr. Neely - Assistant Principal - Grades 5th & 7th
Mr. Hadley - Coordinator of Student Affairs

Attendance Office: Mrs. Leipziger 215-809-6235
Mrs. O'Donnell 215-809-6232

Guidance Office: Secretary - Mrs. Brewer 215-809-7234
Secretary

-

Mrs. Hewitt 215-809-7235

Counselors:
A-D : Ms. Rawson-Kealey
E - La : Ms. Gale
Le - P : Mr. Martys
Q - Z : Dr. Horsley
A
thletic Office: 215-809-6657

Nurse: 215-809-6236
---
IMPORTANT LINK: ACCEPTABLE USE POLICY PARENT/CHILD SIGN OFF
---
Start and Dismissal Times for Schools
High School – 7:16am – 2:14pm
Middle Schools – 7:55am – 2:55pm
Elementary Schools (ALL) – 9:10am – 3:35pm
Middle Schools (Monday – Thursday) – 4:15pm
Middle Schools & High School (Monday – Friday) – 5:15pm