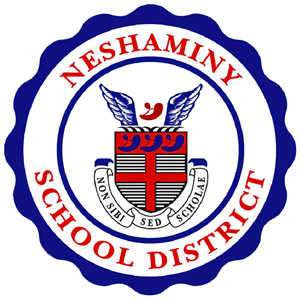 MISSION STATEMENT
The Neshaminy community empowers students
to become productive citizens and lifelong learners.
Neshaminy - We build futures!
Excellence in education requires support, sacrifice, and involvement from the total community.
All people have the right to a safe and healthy learning environment.
People have a responsibility to themselves and others.
Valuing diversity strengthens our society.
People learn in different ways and at different rates.
Quality education is a right.
Please click on the links in the left-side column to download and read District and school comprehensive plans.