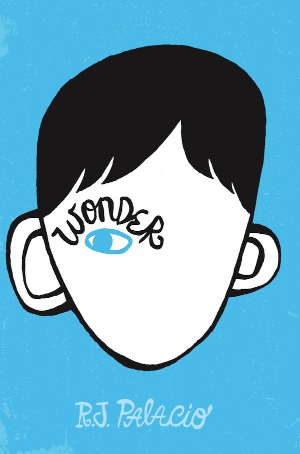 In our Read 180 class we will be starting off the year by reading Wonder by R.J. Palacio daily as our read-aloud. If you would like to learn more about the book please visit the author's website: http://rjpalacio.com/book.html. We typically read aloud and discuss the book for at least 10-20 minutes daily. During this time I model reading with appropriate phrasing, pausing and expression. I also model comprehension strategies, such as predicting, questioning, clarifiying and summarizing.

*I highly encourage you to ask your child about the book, as discussions can help to improve comprehension!*


Here are some questions you could ask to facilitate a discussion:

*Who are the main characters?

*Where does the story take place?

*What is the problem in the story?

*Do you have any predictions?

*Are you enjoying the book? Why or why not?