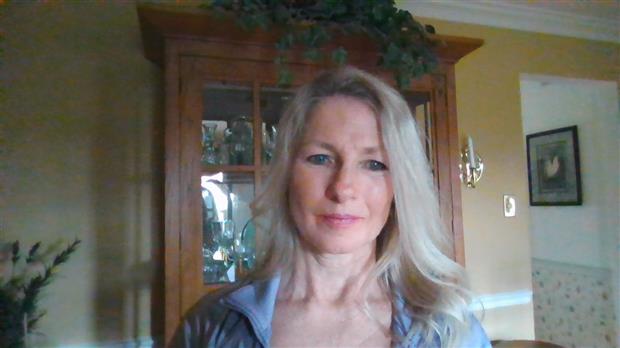 Phone:
Email:
Degrees and Certifications:
Meet Your Teacher

My name is Mrs. Athey and I am so excited to be your 2nd grade teacher for the 2022-2023 school year. I am looking forward to getting to know you this year. Since I will be learning a lot about you, I thought you might want to learn a little about me. I was born and raised in Western Maryland. I attended Frostburg State University and graduated with a Bachelor of Science in Business Administration. After working several years in the financial world, I decided that it was not for me. I went back to school to become a teacher. I attended Holy Family University, in Philadelphia, where I received my teaching certificate and a Master of Education. In addition to this degree, I have also taken an additional 30 credits in the field of education.

I have been teaching in the Neshaminy School District since the early 90's. I student taught 2nd and 6th grades, worked as a day to day substitute, and from there I moved into long-term positions. During that time, I taught all grades from K-9 and worked at both the elementary and secondary levels. I have taught all core subjects at the elementary level and language arts, ancient civilizations, math, algebra, and academic enrichment at the secondary level.

On the personal side, I have two children. I have a son named Alex, who is 21, and a daughter named Nicole, who is 18. I also have an adorable West Highland Terrier named Chase. He is 7 years old. I am a widow, but I do plan to get married again in the future. I am currently engaged to a wonderful man named Scott.

I am a BIG sports fan. I love to watch football, basketball, hockey, and baseball. In my free time, I love to take long walks, ski, skate, read, go to the gym, or work in my flower garden.

I can't wait to meet you and get to know you this year. We will learn a lot and have fun in the process. I look forward to spending the year with you!