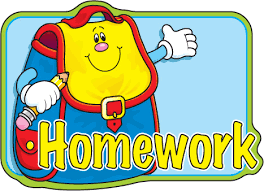 Monday - Reading - BP 18

Tuesday - Reading - BP 20

Wednesday - Reading - BP 21

Thursday - Math - Reteach 140-142

The next spelling test will be on Friday, 3/6. The words are currently posted on this website.

Written homework will be posted on this website each week and will also be included on the weekly Classroom Calendar that your child will bring home. Your child will also be responsible for copying their homework in their W.I.L.T. (What I Learned Today) notebooks each day. Please sign and return the W.I.L.T. daily. You may also write any comments or questions that you have about the homework in this notebook. I usually check these notebooks each morning.