Main Office: 215-809-6100
Guidance Office: 215-809-6101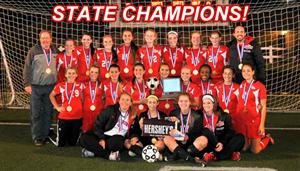 Powder Puff Football Game
Biology Keystone Exam Dates
Only Juniors who have not taken the exam yet.
December 5 & 6.
Noon dismissal for all students not testing
Winter Keystone Exam Testing
Who, What and When
School Store Holiday Shopping
NeshaminyHS on Twitter
The Official Information Source for NHS
Follow us @NeshaminyHS
NHS Before and After School Academic Help
Click here
for more details
NHS S.P.I.N.
NHS Student Parent Information Network