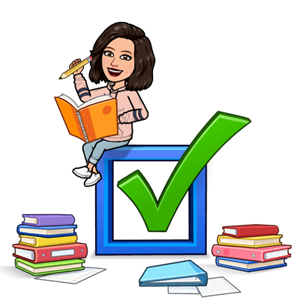 •

A backpack (large enough to fit folder easily)

•

*24 yellow sharpened pencils

•

*2 boxes of 24 Crayola crayons

•

1 pair of Fiskars Kids scissors

•

*1 pair of CORDED (not Bluetooth) straight, single jack with NO volume control adjuster headphones in a Ziplock bag. Please write your child's name in permanent marker on both the bag and the headphones.

•

4 black dry erase markers

•

1 container of

play-doh

(4 oz. any color)

•

Pencil box no larger than 8"x 5" (NO LOCKS & KEYS)

•

1 RED plastic folder with prongs & pockets.

•

1 (any color) one-inch view binder (binder with a place to slide a paper in on the cover)

•

5 Tab Binder Dividers (one package)

•

1 bottle of Hand Sanitizer

*Items with a (*) may need to be replaced throughout the year.

*QR codes for headphones that have worked all year.