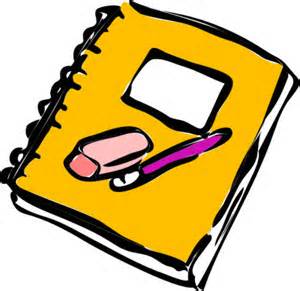 Reading/Language Arts

Homework is given out each Monday school is in session. Students will receive a packet of work to review previously taught skills and newly learned sight words. The homework packet is to be completed at home over the period of a week, and turned in the following Monday. It is preferred that one page a night be completed, but of course life happens, and that may not always be possible!

Students are also expected to read a book of their choice for 15 minutes each nigh!

Math

Math homework is given out when students become independent at a given skill.