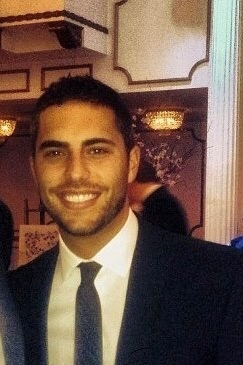 Phone:
Email:
Degrees and Certifications:
Perry Finkel
Graduated from Plymouth Whitemarsh High School
Graduated from Temple University with a degree in Business Administration and Marketing
Graduate School at Holy Famlly University for Masters of Education Pk-4
Student taught at Abington School District
Taught 4th grade for 2 years at GW Childs Elementary
5th year in Neshaminy School District, and teaching here at Tawanka Elementary School!!!!!!!
Senior Boy Supervisor at Camp Nock-A-Mixon for the past 15 summers.
Born September 27, 1986 (34 years old)
I love ALL Philadelphia sports team
I love movies
I enjoy playing basketball, hockey, and football!