---
"ATTENDANCE MATTERS"
Albert Schweitzer Elementary School
30 Harmony Road

Levittown, PA 19056
215-809-6380
215-809-6383 (Fax)
Mrs. Peggy DiPaolo - Secretary
Mrs. Cindy Wesley - Clerk Typist
---
Update on Neshaminy School District Phase I Energy Project at Sandburg MS/Schweitzer ES and Hoover ES
During spring break, Reynolds Energy Services will be removing the drop ceiling tiles and some grid in all Schweitzer and Hoover Elementary School classrooms. Four feet of ceiling tile and grid along the exterior wall will be removed after the children are out for break to allow for work during the spring break and during nights/weekends after spring break. During the break, the ceilings will be removed, general cleaning above the ceilings will occur, and work will begin in the ceiling space. At the end of spring break, the classrooms will be cleaned thoroughly and ceilings will remain out in these areas until the end of the school year. Any work that occurs in the building after spring break will occur only on nights and weekends, when students are not in the building. Any time work occurs in the spaces, cleaning will occur prior to the return of students and teachers.
On behalf of the building improvement team members, we appreciate your patience as we work to maintain the project schedule and build a better Neshaminy. Please direct any questions to our principal, Mr. Clarke Stoneback.
---
---
The Neshaminy Certified School Nurses are sponsoring a Health Fair for all district families on Wednesday, April 8. Click
HERE
for further information regarding this event.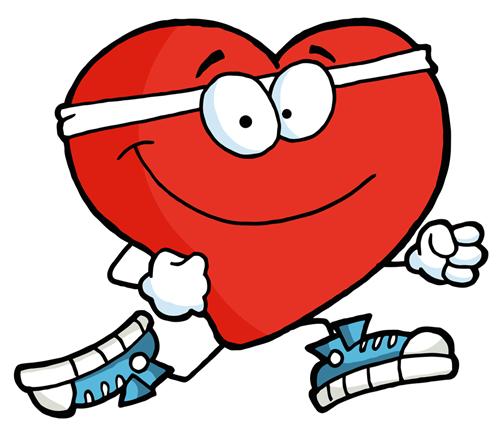 ---
SCHOOL HOURS:
9:10 am to 3:35 pm
Doors open at 8:55 am

(breakfast served at 8:50 am)
---
PLEASE SCROLL DOWN
TO THE BOTTOM OF THIS PAGE
FOR IMPORTANT INFORMATION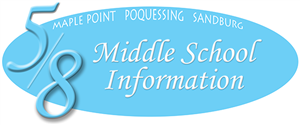 New 5/8 Middle School Site