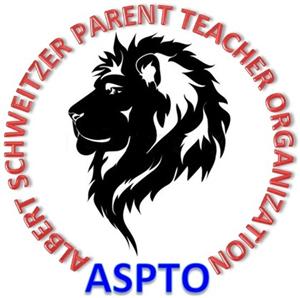 "Seek always to do some good, somwhere." - Albert Schweitzer
Join Us At the Monster Mash Friday October 24th from 6:30pm-8:00pm!!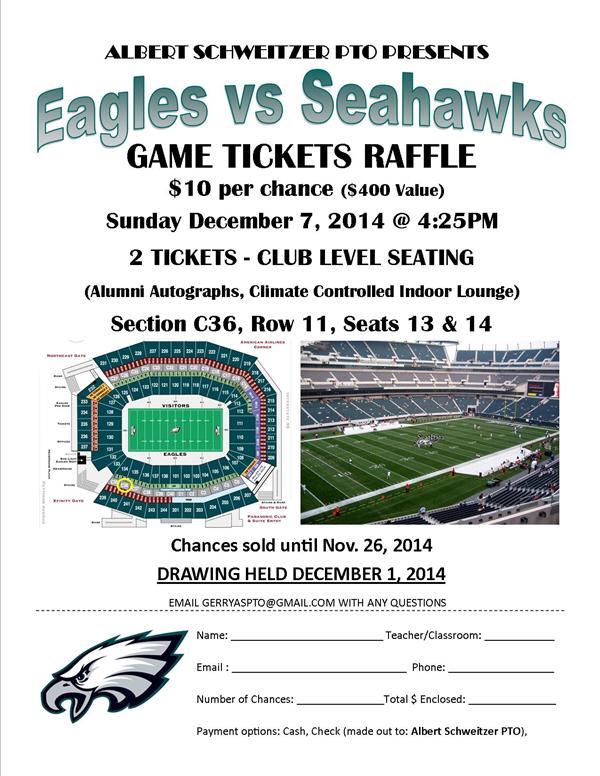 School Store will be Friday October 31st.
CHECK US OUT ON TWITTER
CHECK OUT OUR NEW FACEBOOK PAGE
http://www.facebook.com/albert.schweitzerpto?fref=ts&ref=br_tf
DOWNLOAD THE "SHOPAROO" APP FROM THE APP STORE OR ANDROID MARKETPLACE! It's a free app and all you have to do is take photos of your grocery or big box store receipts to earn FREE MONEY for Schweitzer!!!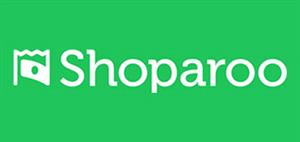 WELCOME TO ALBERT SCHWEITZER'S PTO
Please look through our pages and read more about your PTO. PTO stands for Parent-Teacher-Organization.

The Albert Schweitzer Parent Teacher Organization (ASPTO) is a group of parents and teachers whose primary goal is to provide a more fulfilling experience in and out of school

for the children. The ASPTO raises funds to host school social events, supply the children with technology for the classrooms, equipment for the playground, and so much more.
WHY GET INVOLVED?
"When parents are involved in their children's education at home, they do better in school. And when parents are involved in school, children go farther in school and the schools they go to are better.
- A New Generation of Evidence: The Family is Critical to Student Achievement
!!!! R E M I N D E R !!!!
Please don't forget to cut out your General Mills Box Tops, Campbell Soup Labels, Redner's Receipts, Coke Caps and Ink Cartridges.
Get those Campbells Labels in to earn items like art supplies and sports equipment for the school!
Also, please go to mycokerewards.com/schools sign in or create an account and pick Albert Schweitzer Elem and enter codes from the caps or donate points (if you have an account already). No need to send the caps to school you can do it from home online as well. This also earns items like art supplies and sports equipment for the school!
As always, your help is much appreciated!