Poquessing Middle School
215-809-6210-Main Office
215-809-6753-FAX
215-809-6215-Guidance
215-809-6650-Athletic Office
Mrs. Joann Holland - Principal
Mr. Clarke Stoneback - Assistant Principal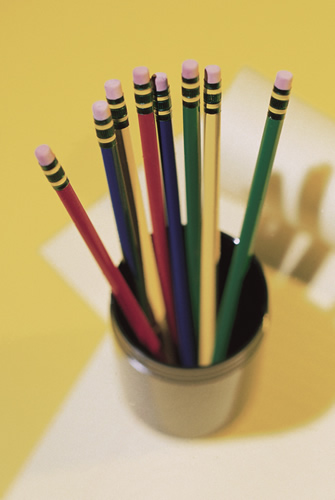 PSSA SCIENCE
Tuesday and Wednesday, April 29th and 30th
Please review the PDE Code of Conduct for Test Takers below:
What are our school challenges and targets?
Poquessing's Strategic Plan: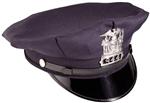 The NSD and Poquessing Middle School believe that we must work to create and maintain safe schools. We believe that this work is best done with the help of school safety partners. That is why we are very pleased to announce that we are partnering with the Lower Southampton Police Department with daily visits to the schools by our local law enforcement. LSDP officers will routinely visit the schools throughout the day and be a visual presence for our staff and students. Please do not be alarmed if you discover an officer was in our school or parked outside of the school for part of the day. This is just our way of promoting a safe and trouble-free environment. If you have more questions about this-please do not hesitate to contact the school.
Home Access: How to Video
Working papers will be issued

during the following hours:
8AM to 12NOON

1:15PM to 3PM
Working Papers are also issued at Neshaminy HS,
Maple Point MS and Carl Sandburg MS.
Check school websites for hou
rs.