215-809-6650-Athletic Office
Mrs. Joann Holland - Principal
Mr. Don Palmer - Assistant Principal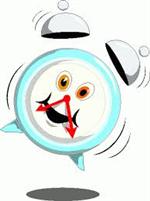 NEW !!
School Hours: 7:55 am-2:55 pm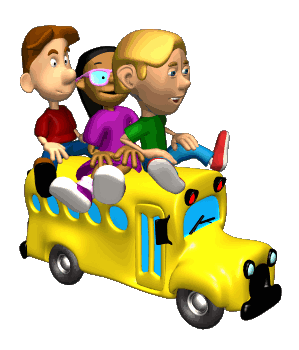 ??Where do I report??
The First Day of School for Grades 5 & 6
is

Wednesday, September 2nd.
5th Grade Reports to the Cafeteria
6th Grade Reports to the Gym
All students, grades 5 - 8,
report on Thursday, September 3rd.
5th Grade reports to their classrooms
6th Grade reports directly to their "WIN BASE" classrooms
7th Grade reports to the cafeteria
8th Grade reports to the gym.
Friday September 4th is a Normal Schedule. All grades report directly to 1st period
Morning Drop-off /Afternoon Pick-up
If you drive your child to school,
or pick them up at normal dismissal time,
please drop off at the REAR ENTRANCE (Poquessing Way).
**
NEW AFTERNOON PICK-UP LOCATION**
Student pick-up is located in the Ferderbar lot/bus circle.
Form a line. Do not park and leave your vehicle.
Please DO NOT ENTER the bus lane and front entrance area.
Working papers are available through the Guidance Department
during the following hours:
8AM to 12noon and 1:15PM to 3PM.
If you have any questions, please call 215-809-6215 .
PEOPLE WILL NEVER KNOW HOW FAR A LITTLE KINDNESS WILL GO
Rachel Joy Scott