The vision of Poquessing Middle School is for all members of the Poquessing community to be committed to developing the whole child by providing a nurturing and safe environment that fosters a rigorous academic and technological curriculum that will prepare students to become successful global citizens and lifelong learners.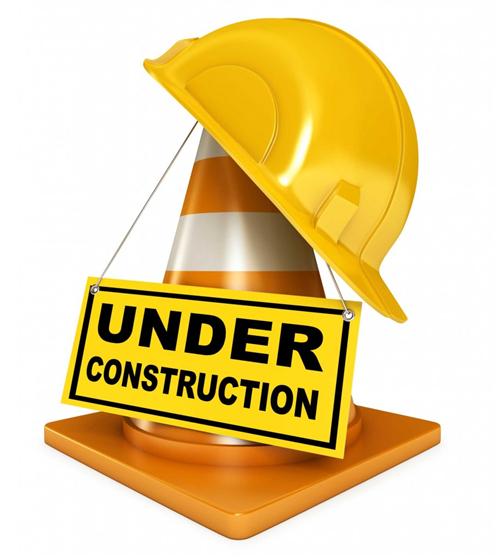 Poquessing Middle School is undergoing an energy efficiency project. At this time our campus is closed to visitors, students and faculty. Please check back for updates.
5th Grade & New Student Orientation
Thursday, August 25th
9:00 am - 11:00 am
beginning in the Poquessing Auditor
ium
Please check Home Access Center for your schedule and transportation information.
AS
Save the Date!
BACK TO SCHOOL NIGH
THURSDAY, SEPTEMBER 22nd
215-809-6211 Attendance Office

215-809-6753 FAX
215-809-6215 Guidance
215-809-6650 Athletic Office
Joann Holland, Principal
Donald Palmer, Assistant Principal
Jim Breslin, Coordinator of Student Affairs
G
UIDANCE COUNSELOR ASSIGNMENTS
A-G MR. PASSMAN
H-O MRS. LENAHAN
P-Z MRS. ABROHMS

GRADE 6 MRS. LENAHAN
GRADE 7 MR. PASSMAN
PEOPLE WILL NEVER KNOW HOW FAR A LITTLE KINDNESS WILL GO.
Rachel Joy Scott