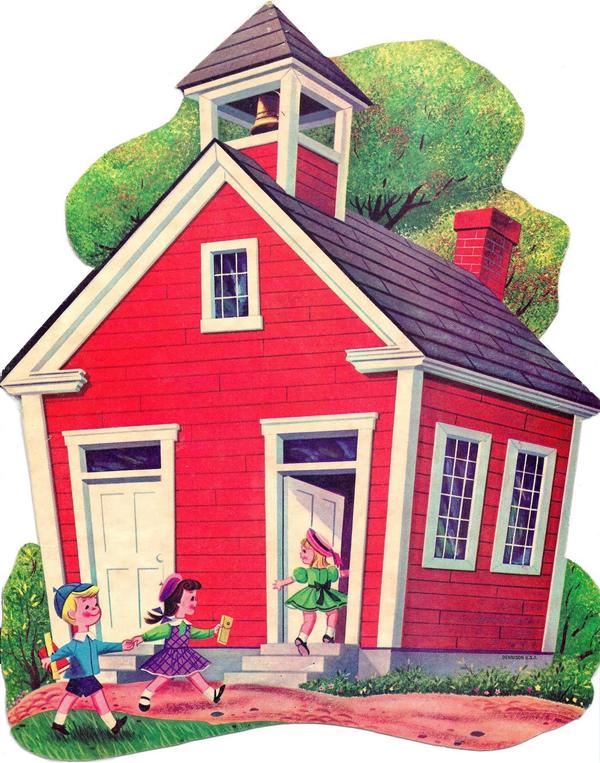 Welcome Back!
First day for Kindergarten
Wednesday, August 31
First day for grades 1 - 4 (All students report)
Thursday, September 1
---
Mr. Troy Bodolus, Principal
Office: 215-809-6360 Fax: 215
-809-6363
---
Busing and homeroom assignment information will be posted for the 2016-2017 school year on Monday, August 22, 2016. Slight adjustments continue to be made; therefore, please verify your bus and stop information prior to the start of school.
Please be reminded that students should be at the bus stop at least five (5) minutes before the scheduled bus arrival time.
Thank you in advance for your patience during the first two weeks of school, where buses may be late to stops due to heavier traffic and delays with loading and unloading students.
---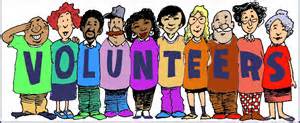 Please be sure to read our Volunteer Policy
located in Volunteer Info on the right side of this page.
---
Video: Memorial Garden Clean-up for Earth Day
---