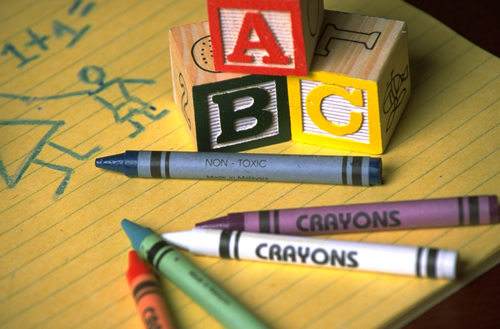 Thanks for visiting the Oliver Heckman Elementary School website. Oliver Heckman Elementary is a K-5 school located near the center of Langhorne, in historic Bucks County, Pennsylvania.

As you peruse our website, I hope you will take advantage of the various resources our staff members have made available to you. Be sure to view our home page for upcoming events, and to access our full calendar.
Our goal at Oliver Heckman is to provide students with the academic, social and emotional foundations needed to develop into successful and contributing citizens. Our students consistently succeed in the classroom - thanks to the efforts of a very dedicated and professional staff and supportive parents. In addition, our students perform above State and Federal expectations on standardized tests.
We are extremely fortunate to have parents, guardians, and a community that enthusiastically support our efforts. Our students are provided with various opportunities to be exposed to, and participate in, activities which promote positive character development and a well-rounded individual.

If you are planning to move into our community, you will learn we set high expectations for all. We help students realize the importance of obtaining knowledge for today, and lead them to discover the need to be lifelong learners in our rapidly evolving society.

If you have questions, need additional information, or would like to arrange a visit to our school, you can contact us at (215) 809-6330.
Oliver
Heckman Elementary school is located on Cherry Street, which intersects with Maple Avenue (Route 213) near the center of Langhorne, Pennsylvania, across the street from the Langhorne Methodist Church.

Brian Kern, Principal