School Closing Information
Click here to read important information regarding the school closure and realignment process.
---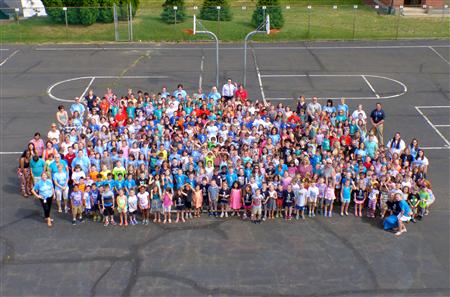 Oliver Heckman ES: June 17, 2016
---
P

hoto Gallery
When the Middletown Township Police Department asked for donations of stuffed animals that could be used to give to children during police emergencies, the families of Heckman stepped up and collected hundreds. On Friday March 4 Officer Robinson visited the school to gather the donations, and with the help of many students filled her police cruiser front and back with the donations.