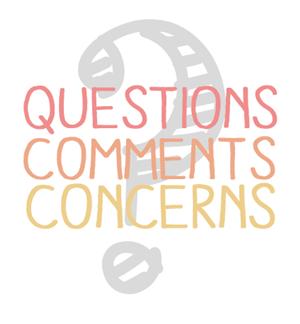 You can always contact us with questions, comments or concerns via email at
buckcopresident@gmaill.com or you can also stay in touch with us via our Facebook page!
---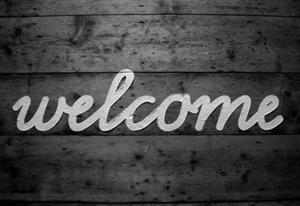 Welcome to the Pearl S Buck PTO website!
Pearl S Buck PTO —
Parents and Teachers working together to enrich the academic experience of ourchildren
At Pearl Buck, all parents and guardians are members of our PTO!
The purpose of the Pearl Buck -Teacher Organization (PTO) is to offer support to the principal, teachers and staff of the school in their efforts to educate our children.
Our support comes in many ways including: raising money to pay for, among other things, assemblies, field trips, library books, reading Olympics, weekly readers, and supplies and equipment for the teachers.
We join the teachers in planning events for students and family members to socialize outside of the classroom. We alsovolunteer for in school and outside of school functions.
We hope that you will find all the information you need about upcoming events, volunteer opportunities and ways to raise funds for the school on this website. If there is something you'd like to see here, please contact:
President - Pearl S. Buck PTO
Please take a look around at our website!! We are constantly changing and updating it to keep you informed about what is happening at Pearl Buck!