Elementary Level
Assessment for Learning & Assessment of Learning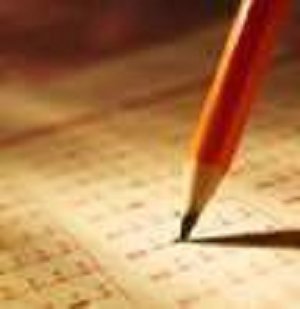 Iowa Test of Basic Skills (ITBS)
The Iowa test provides information relative to student achievement in Vocabulary, Reading Language Arts and Math. Information from this assessment is helpful to teachers to selecting learning objectives and procedures that will help create an effective learning environment. This test is administered in the fall to Second and Fourth grade students.
Introduction to DIBELS

©
DIBELS (Dynamic Indicators of Basic Early Literacy Skills) measures are being administered to students in Kindergarten and Pre-First. They are a set of standardized, individually administered measures of early literacy development. They are designed to be short fluency measures used regularly to monitor the development of pre-reading and early reading skills.
4 Sight Benchmark Assessment in Reading and Math

©

The 4 Sight Benchmark Assessments are student assessments that provide information on individual student performance in relation to grade level standards and skills. They are useful guides to help teachers focus instruction and strategies to meet the needs of all students. This evaluation will be given to Third grade students.


Cognitive Abilities Test (CogAT)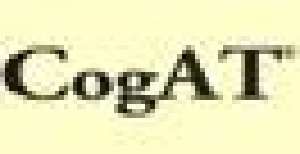 This test is used to assess cognitive abilities related to verbal and non-verbal reasoning and problem solving. It is one of the indicators used to identify students for participation in the Enrichment Program. It is administered in the spring to students in First and Third grades.
Pennsylvania System of School Assessment (PSSA)

PSSA testing is administered in March and April to Third, Forth and Fifth grade student. This test is designed to measure students' achievement of the Academic Standards identified by the assessment anchor content standards developed by the PA Department of Education. In grade three, students are assessed in the areas of Reading and Math. In grade four the focus areas are Reading, Math and Science. In grade five, student performance is measured in Reading, Writing and Math. Click here to access the Pennsylvania Department of Education webpage with the current PSSA testing dates.