215-809-6650-Athletic Office
Mrs. Joann Holland - Principal
Mr. Don Palmer - Assistant Principal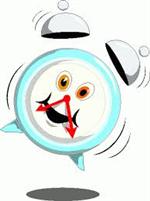 NEW !!
School Hours: 7:55am-2:55pm
Orientation for all new students (parents and guardians, too)
is Monday, August 24, 2015. Please join us at
the following times in the Auditorium:
Incoming 5th graders - 9AM to 11AM
Incoming 6th Graders- 1PM to 3PM
We look forward to seeing you!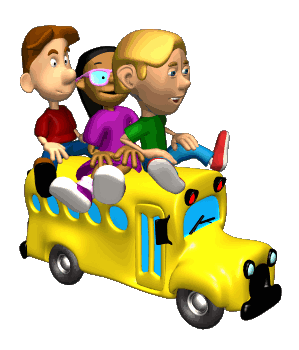 The First Day of School for Grades 5 & 6 is Wednesday, September 2nd.
All students, grades 5 - 8, report on Thursday, September 3rd.
Morning Drop-off /Afternoon Pick-up
If you drive your child to school,
or pick them up at normal dismissal time,
please drop off / pick up at the REAR ENTRANCE(Poquessing Way).
Please DO NOT ENTER the bus lane and front entrance area.
Working papers are available through the Guidance Department
during the following hours:
8AM to 12noon and 1:15PM to 3PM.
If you have any questions, please call 215-809-6215 .
PEOPLE WILL NEVER KNOW HOW FAR A LITTLE KINDNESS WILL GO
Rachel Joy Scott