Poquessing Middle School
215-809-6210-Main Office
215-809-6753-FAX
215-809-6215-Guidance
215-809-6650-Athletic Office
Mrs. Joann Holland - Principal
Mr. Clarke Stoneback - Assistant Principal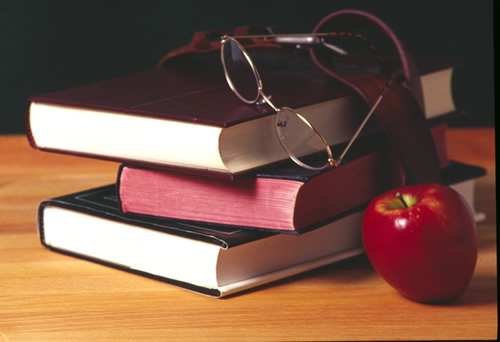 Poquessing Book Fair
December 9th through 13th
December 12th
HOLIDAY DANCE
Friday, December 20, 2013
7PM to 9PM
Cost - $5
Tickets will be sold at lunches
December 16th to 20th
TICKETS WILL NOT
BE SOLD AT THE DOOR!!!

Home Access: How to Video
INTERACT CLUB COMES TO POQUESSING
We are pleased to announce that Poquessing Middle School

has a newly established Interact Club - the first middle
Interact is one of the "New Generations" programs of

Rotary International
for students age 12 to 18.

Rotary's motto is service above self to help

those in need in our community and the world,

and to promote world peace.

Our general meetings are the 2nd and 4th Monday

of the month at 7:15 in room 109. Please join
us!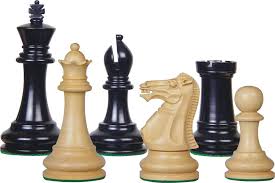 Chess Club Begins 12/2 Every Monday 3-4:15PM Room 202(transportation home required)
Working papers will be issued

during the following hours:
8AM to 12NOON

1:15PM to 3PM
Working Papers are also issued at Neshaminy HS,
Maple Point MS and Carl Sandburg MS.
Check school websites for hou
rs.