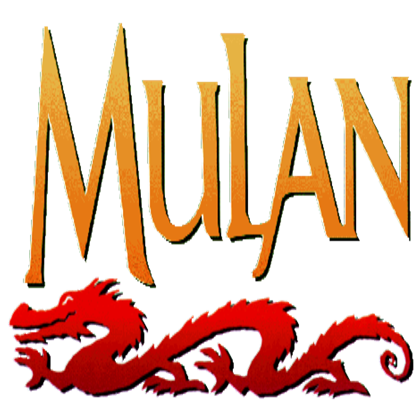 _____________________________________________________________
PARENT FORUM POWER POINT PRESENTATION
______________________________________________________________
CAN TAB COLLECTION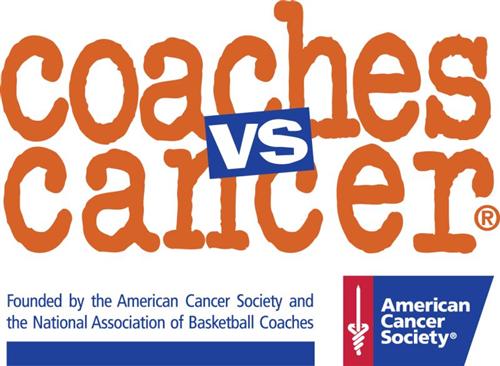 Maple Point Middle School
Student Council
will host their
4th Annual
"Coaches vs. Cancer" Night
Friday, March 10, 2017
The event will feature a middle school boys' basketball doubleheader between
Maple Point and Carl Sandburg.

JUMP ROPE FOR HEART
HOOPS FOR HEART
FUNDRAISING EVENT
MARCH 13-17
DURING PE CLASSES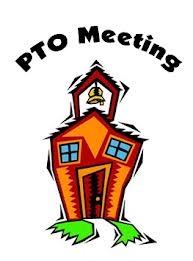 April 4 8AM
May 1 7PM
June 6 8AM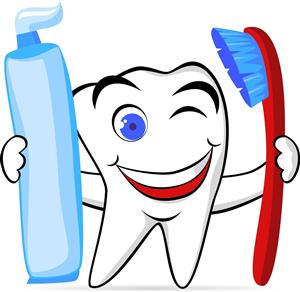 THE SCHOOL DENTIST WILL BE AT MPMS ON
MARCH 8 AND 15
FOR 7TH GRADE STUDENTS WHO HAVE NOT TURNED IN THEIR
STATE MANDATED DENTAL EXAM TO THE
SCHOOL NURSE
ExxonMobil Bernard Harris Summer Science Camp at
Temple University
July 9 to 14 and 16 to 21, 2017
"Shark Tank: STEM Edition"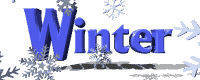 DELAY OPENING/ EARLY DISMISSAL SCHEDULE
Veterans Day Celebration 2016 video
Thursday November 10
---
Early Dismissal Procedures
Please have your child bring a note to the main office, include the date, time, reason and the name of the person picking up your child.
Please click the link below for further procedures
---
All 5th, 6th & 7th graders will need a draw string bag
to keep iPad in while traveling.
---
---
Maple Point Middle School
Main Office 215-809-6230 / FAX# 215-809-6580

Mr. Sokol - Principal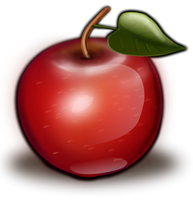 Principal's Welcome
Mr. Modica - Assistant Principal - Grades 6th & 8th
Mr. Neely - Assistant Principal - Grades 5th & 7th
Mr. Hadley - Coordinator of Student Affairs

Attendance Office: Mrs. Leipziger 215-809-6235
Mrs. O'Donnell 215-809-6232

Guidance Office: Secretary - Mrs. Brewer 215-809-7234
Secretary

-

Mrs. Hewitt 215-809-7235

Counselors:
A-D : Ms. Rawson-Kealey
E - La : Ms. Gale
Le - P : Mr. Martys
Q - Z : Dr. Horsley
A
thletic Office: 215-809-6657

Nurse: 215-809-6236
---
IMPORTANT LINK: ACCEPTABLE USE POLICY PARENT/CHILD SIGN OFF
---
Start and Dismissal Times for Schools
High School – 7:16am – 2:14pm
Middle Schools – 7:55am – 2:55pm
Elementary Schools (ALL) – 9:10am – 3:35pm
Middle Schools (Monday – Thursday) – 4:15pm
Middle Schools & High School (Monday – Friday) – 5:15pm