WELCOME TO PUPIL SERVICES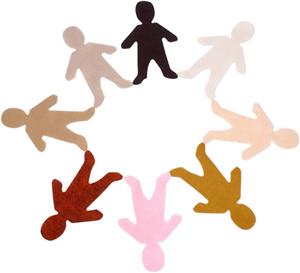 The Department of Pupil Services is responsible for the administration of special education, social work services, guidance counseling, homeless children's programs, school nursing services, school psychology support and transcripts.
Beliefs:


Excellence in education requires support, sacrifice, and involvement from the total community.

All people have the right to a safe and healthy learning environment.

People have a responsibility to themselves and others.

Valuing diversity strengthens our society.

People learn in different ways and at different rates.


Quality education is a right.