Welcome to Oliver Heckman Elementary School
Mr. Brian Kern - Principal
215-809-6330
---
CONCERT UPDATE:
In-School concerts will be held on Friday, 12/13.
Our evening concert will occur on Monday, 12/16, beginning at 7:30 PM.
It will be held at Maple Point Middle School.
Band membersshould report at 6:20.

Orchestra members should report at 6:45.

3rd grade beginner strings should report at 6:45.


Chorus memberswho are not in the orchestra or band should report at 7:15 (no earlier).
---
Breakfast with the Superintendent 2013-2014
---
PSSA Dates for 2013-2014 School Year

Math/Reading - March 17-28, 2014: Grades 3 – 5
Writing - March 31-April 4, 2014: Grades 5
Science - April 28-May 2, 2014: Grade 4

---
Attention All Drivers
Your Assistance and Cooperation are Needed!
---

SECURITY ROUTINES
Parents, guardians and emergency contacts may be asked to display photo identification upon entering the building and before visiting a classroom or before we dismiss a child to an individual. Please share this information with relatives and friends to avoid delays and misunderstandings.
KID'S CLUB
All doors will remained locked before and after-school. Morning and afternoon pick-up will occur at the side entrance, behind the dumpsters. Please DO NOT drive or park within the circular parking area.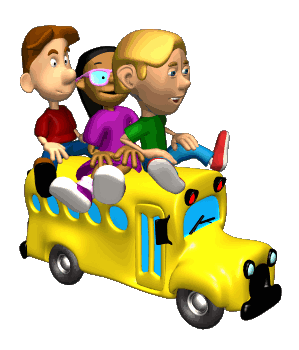 Morning Bus Port Routines
Supervision of students begins at 8:50 AM.
Students should not be dropped off at school prior to this time.
Entry into building begins between 8:55-9:00 AM,
depending upon the volume of students on the portico.
During severe or inclement weather, or when the temperature is
below 20 degrees,
students will be invited into the
building upon their arrival, beginning at 8:50 AM.
All students may enter immediately when arriving after 9:00 AM.
---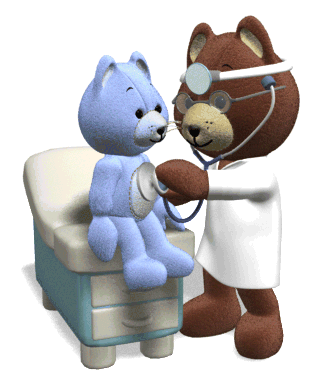 Need information about the "when" and "what" of health exams?
---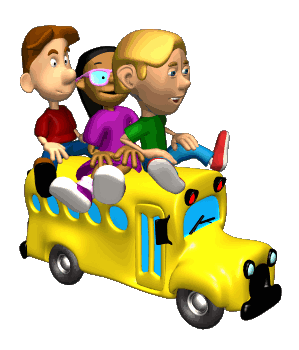 Did you know?
Students can access Dreambox or First in Math websites from home. If you need assistance with access information, please contact the school office at 215-809-6330.
---
New lost and found items accumulate quickly. If you find you are missing a jacket or other item, please consider checking the lost and found rack in our lobby. Small items (watches, keys, tiny toys) are typically held in the main office.
During school hours, please check-in at the office prior to perusing the lost and found.
---
In the classroom the learning begins
From the second you walk in
Science, math, language arts, too
Don't forget it all starts at homeroom
Learning new words from day to day
Some of these words are hard to say
Posters and flags all around the room
Designed to help and guide you
In the classroom the learning begins
Right from the second you walk in.
Written by Jaimie Rue during her 5th grade year at Oliver Heckman Elementary