Summer Skills Workbooks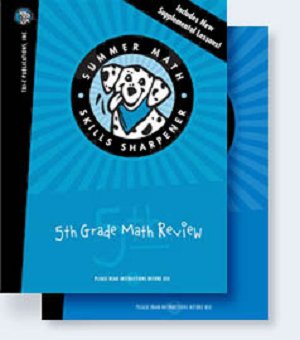 Are you afraid that your child's reading and math skills will be affected by the long summer break? Here is a wonderful resource to keep your child on track. (They are not available in retail stores.)
We highly recommend these review workbooks for our elementary students.
The math books provide a mixed skills approach and are standards based. They are great for building student confidence.
The language arts books are designed to help students strengthen their Language Arts skills over the summer. They contain mixed skills practice in reading, writing, phonics, and grammar along with tips for parents to help their children.
Be sure to order the grade that your child has just completed.
Dory Fitzgerald Shelley Rosen
Elem. Language Arts Lead Teacher Elem. Math Lead Teacher
Neshaminy School District Neshaminy School District